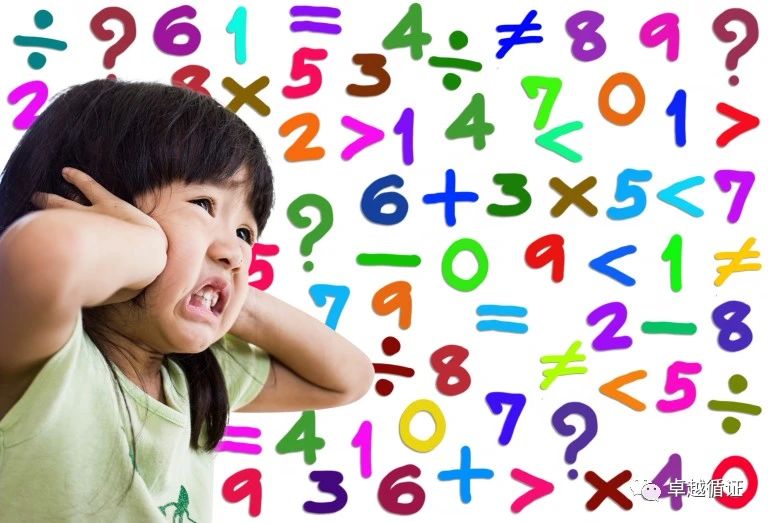 Source:
The "double reduction" policy focuses on cultivating morality and cultivating people, adheres to the student-oriented, and takes the protection of students' rights and interests as the fundamental starting point. A 2022 empirical survey based on six provinces in the eastern, central and western regions of China shows that primary and secondary school students in China still have a certain degree of academic pressure, and factors from individuals and schools can have a significant impact on academic pressure. Academic pressure refers to students' reflection or subjective feelings that may threaten their academic internal and external environmental requirements or exceed their personal coping ability, in today's increasingly prominent phenomenon of "involution", how to alleviate students' excessive academic pressure or homework burden has become an urgent problem to be solved in the field of education in China, especially in the field of basic education. Based on this, a study published in the China Journal of Health Psychology surveyed 1248 primary school students in four primary schools in Jinan, Shandong Province, focusing on the factors influencing children's perceived academic stress.Preliminary studies have found that:
1. There are significant gender differences in the academic pressure of primary school children, and the academic pressure of boys is significantly higher than that of girls.
2. There was a significant grade difference in the solitude preference of primary school children, and the preference for solitude in the upper grades was significantly higher than that of the lower grades. Among them, solitude preference refers to the individual's preference for solitude, which belongs to a subtype of social withdrawal, and the preference for solitude is composed of low proximity motivation and high avoidance motivation, and individuals who prefer solitude withdraw due to their preference for solitary activities.
3. There are also significant differences in depression levels and academic stress among children of different grades; Among them, the depression level of third-grade children was significantly lower than that of other grades, and the academic pressure of fifth-grade children was significantly higher than that of other grades.
4. Children of different grades have no significant differences in interpersonal emotional regulation. Among them, interpersonal emotion regulation is a universal and important form of emotion regulation, and people pursue emotional goals by participating in the social process of interpersonal emotion regulation.
The preference for solitude was the independent variable, depression was the mediating variable, interpersonal emotion regulation was the moderator variable, academic stress was the dependent variable, and the influence of gender and grade level was controlled. The results of the study are as follows:
1. Solitude preference positively predicts perception of academic pressure, i.e., children who prefer to be alone are more likely to experience academic stress in the face of excessive academic burden or academic performance.
2. The level of depression plays a partial mediating role between children's preference for solitude and academic pressure, that is, individuals who prefer to be alone are depressed due to lack of understanding in social situations, which further affects children's perception of academic pressure. Although moderate solitude is better for adolescents, prolonged solitude may have adverse effects on children in the depressive stages of elementary school who are still unable to use alone time rationally.
3. Interpersonal emotion regulation can buffer the relationship between solitary preference and depression level, that is, when individuals have a higher tendency to interpersonal emotion regulation, the impact of solitary preference on depression will be weakened. Children with high interpersonal emotional regulation tendencies can effectively reduce the possibility of depression by seeking the companionship of others in the face of stressful events, and actively expressing and sharing their emotional experiences, and improving their emotions through the help and support given by others. Good family relationships and peer relationships can significantly alleviate the occurrence of depression in children, provide emotional support, instrumental support, etc. for individuals, while lack of appropriate communication can lead to problems such as depression or maladjustment, affecting their perception of academic pressure.